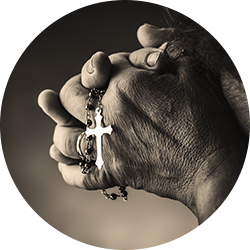 New to our Church
Considering a visit?
We'd love to have you join us for a Sunday session
Sunday
Sunday School - 9:30 a.m.
Morning Worship - 11:30 a.m.
Evening Service - 5:00 p.m.
Tuesday Wednesday
Prayer Bible Class @ 1p.m. & 7p.m.
Brother/Women Meeting (1st Fri.)
Missionary (2nd Fri.)
Youth (3rd Fri.)
Saints Meeting (4th Fri.)
Prayer
Tues, Wed, Fri & Sat @ 12 p.m.
"At Nazarene Temple Apostolic Faith Church, Inc. our mission is to lead people to happiness."