Welcome to our Joppa Ministry webpage and greetings from the Senior pastor/Founder Bishop Allan M. Fleet, Sr. and Pastor of Tremble Church Lady Denise Fleet and the Nazarene Temple Apostolic at Joppa Maryland Family. The Joppa Church was opened in 2017 by our Founder Bishop Allan M. Fleet, Sr. We have been active in the Joppa community before the church began by serving the community. We are so glad to be apart of the Joppa community. If your are in the Joppa area feel free to join us as we worship and praise our Lord and Savior, Jesus Christ.
Senior Pastor Allan Fleet, Sr., Pastor Denise Fleet, and the congregation hope that , the service will be an inspiration to you, and that your spiritual needs will be met. We are hoping that you enjoy this new church setting that is planted in this community.
If we are able to assist you in any way, please feel free to let us know. May God richly bless you is our prayer.
Our Services
Sunday Morning Worship - 11:00 a.m
Prayer- every day @ 6 a.m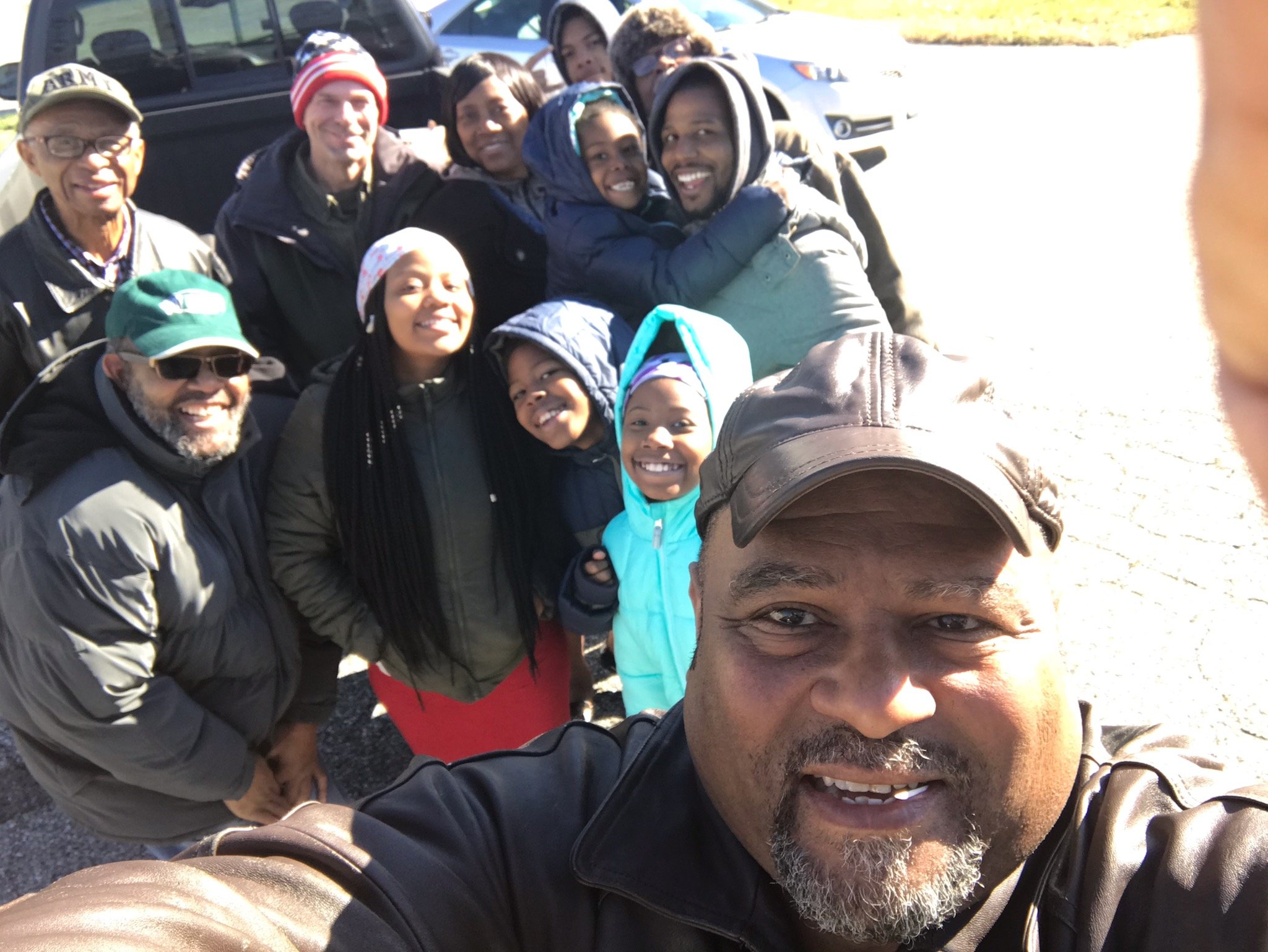 Bishop Allan Fleet & Edgewood congregation joining with the Lakewood community center serving those in need.